Adults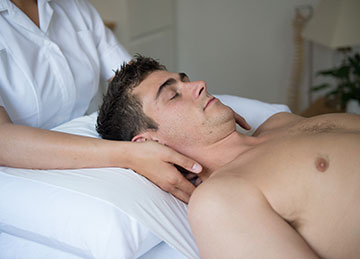 You're probably here because you're fed up and tired of pain affecting your life. It might be stopping you working or enjoying family time. It might be stopping you exercising, or playing sport.
In short your pain is stopping you enjoying life as much as you could, and you don't feel like yourself. Get yourself back on track and in control again here. Start moving and living better now.
Adults, Get Help!
Babies & Children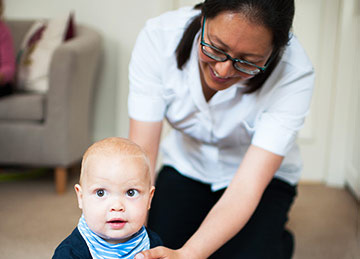 Your little one is the most important person in the world. You may be here because you want safe gentle treatment from a trusted practitioner.
Treatment could help soothe and relax your baby, or help your child recover from joint and muscle pain. Thorough consultation, examination and treatment from a qualified paediatric practitioner with extensive training and experience.
Get Help for Kids!
Pregnancy & Postnatal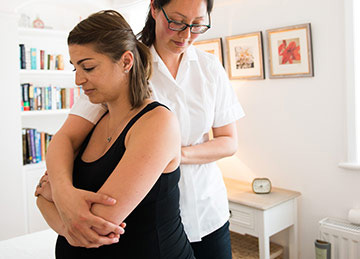 Your pregnancy and postnatal time is very special, and you want to enjoy it. But you might be here as you may have aches and pains affecting your daily life.
Get gentle, safe, tailored treatment here, to help you at this special time.
I've helped lots of pregnant and postnatal mums over the years, and use this experience together with my postgraduate training to help you.
Pregnancy, Get Help!